LED Display Technology
High-Resolution LED Display
Lyte LED Solutions team includes a group of professionals dedicated to thoroughly understanding and establishing the company in the international market; bring back industry recognition to the company and its valued customers
We shall enhance our clients' relationships with the best support and customer service in the industry.
We distribute solid state of the art LED products, coupled with the industry's most effective partners and provide clients with long-term cost-effective solutions for enhancing their customer experience and increasing advertising revenues.
We will enhance our clients' experiences with the best customer support in the industry.
Lyte LED Solutions team is experienced in consulting, sales, project management, customer service/care and engineering support. This team is capable of taking a customer's concept through all stages of design, manufacturing and installation including software and training, to help guide the customer to increased sales using effective communication techniques.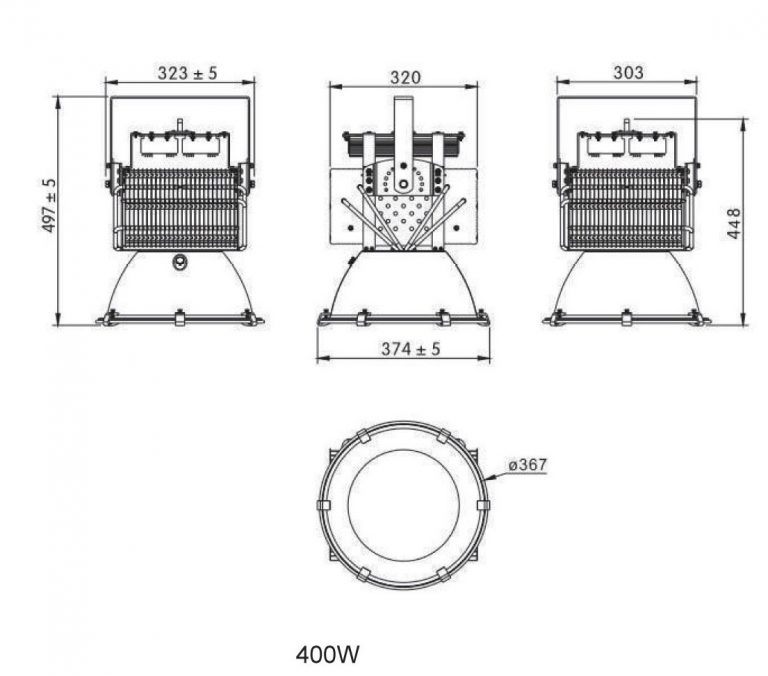 What Is Lyte-Solutions?
LED Lighting
Since 2010, Lyte-Solutions have been educating businesses and consumers on the advantages of using LED Lamp technology to reduce energy consumption by up to 70%.
Lyte Solutions relations with industry leaders and experience in the LED Lamp technology market provide us with the knowledge, precise and adequate detailed information regarding specific LED Lamp/fixture technology applications.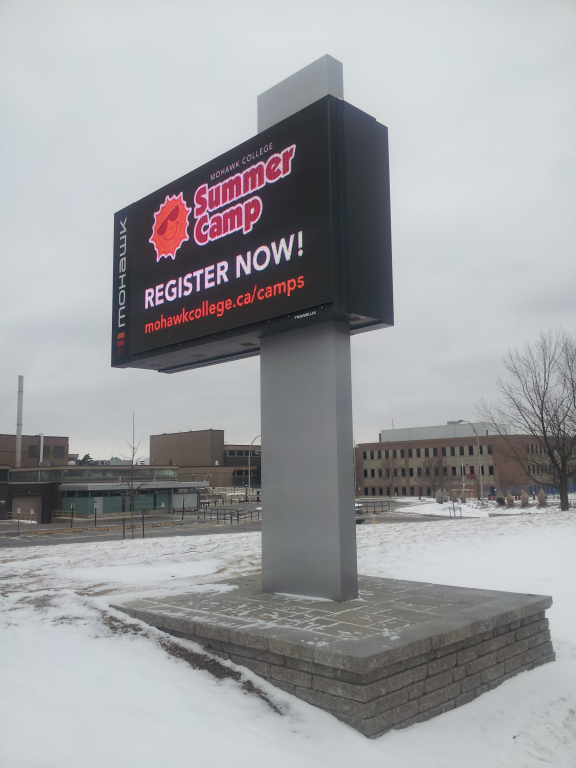 Wholesale Consultant
Lyte-Solutions is a wholesale consultant company, which helps coordinate and manage designs, manufactures and installation of electronic LED Lamp/Fixture equipment. Our role is to promote and provide in-depth information to potential and current clients in the Re-sale, Engineering, Electrical and IT display markets.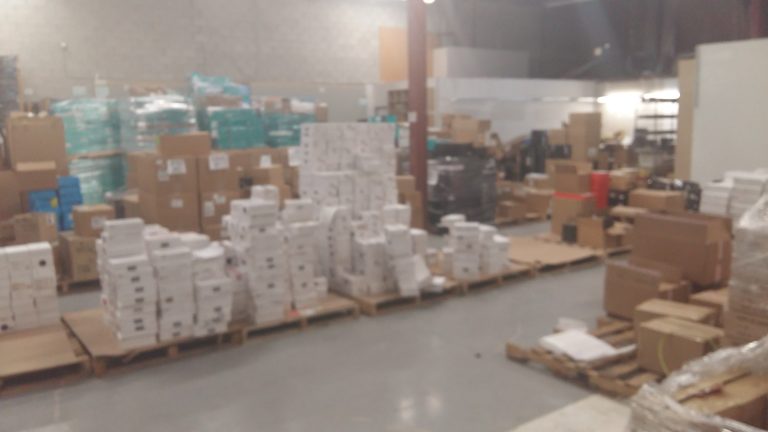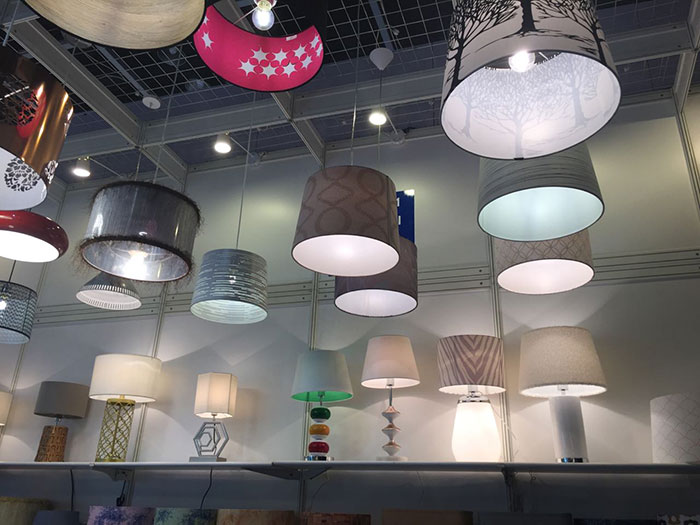 LED Sales
Lyte-Solutions will provide a free initial consultation to analyze your company's perspective. Upon assessment, we will recommend the best solution for your company at competitive costs.